What an eye-catcher this red Scania is!
15 January 2021
Look at this red beauty that was supplied to Hoeben Metalen/RDM BV. Installed by our local dealer HSE Vaassen. They managed to create a perfect match and an eye-catcher in the "Scrap metal industry" but also on the surrounding roads of Overijssel.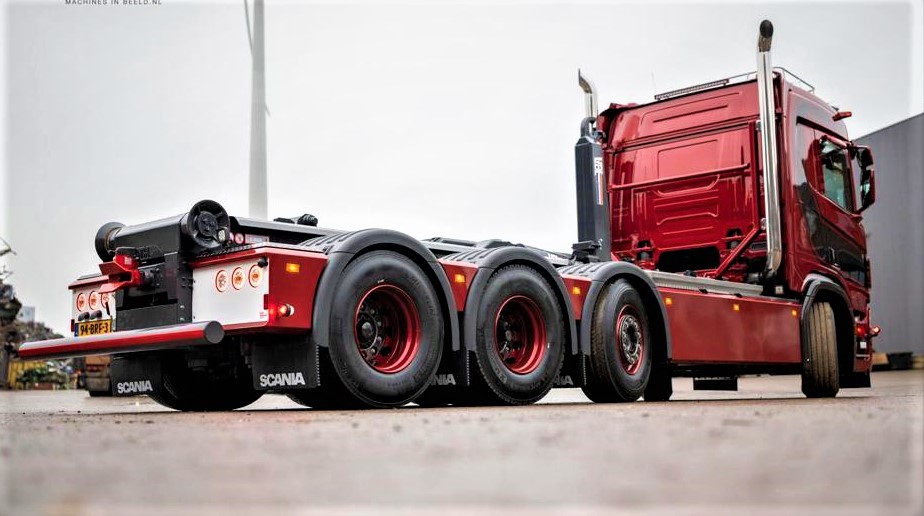 It is a 30-tonne VDL hooklift. The truck is fitted with plating all round and with sideskirts in which the side lighting has been recessed. HSE also fitted two custom-made stainless steel toolboxes. A custom-made net rack was also added. To complete the look of the truck, LED rear lights have been mounted.
Back