Second VDL spreader for TCT Willebroek, Belgium
20 October 2020
TCT Willebroek has recently started with their second VDL spreader in their Gottwald Cranes.
Because TCT Willebroek is very satisfied with the first VDL spreader supplied in 2013, they had decided to also replace the spreader in their second crane by a new VDL spreader.
Both VDL spreaders are identical and can therefore be exchanged between both of the Mobile Harbor Cranes in operation at TCT Willebroek.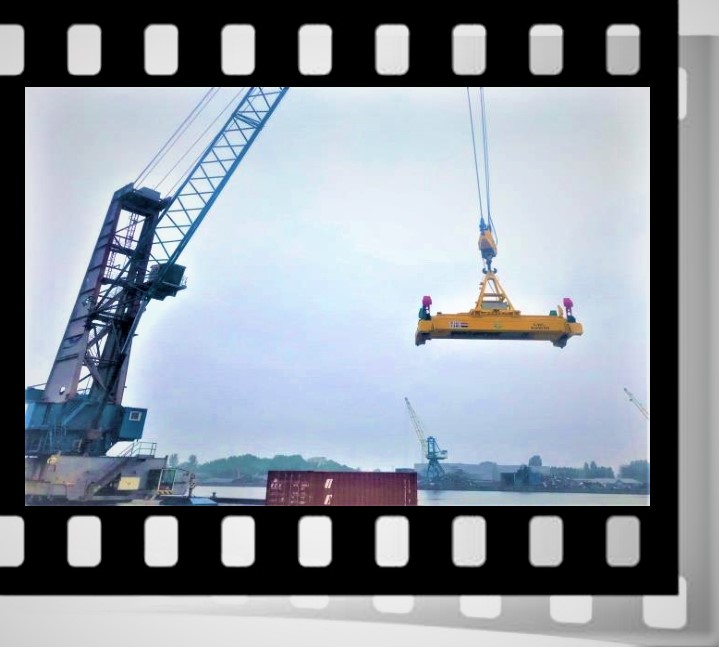 Back