We're looking for new colleagues!
2 July 2019
No-nonsense family culture
VDL Groep is one of the largest family businesses in the Netherlands. You will feel right at home in our open, direct and informal working atmosphere.
Opportunities for growth
Due to the high degree of freedom and independence at VDL, you get the chance to develop both in width and depth.
Whether you have a passion for welding, programming or technology, whether you are a real mechanic or you prefer to lead a competent and motivated team, please have a look at our current vacancies to see if the right job is there for you.
We are urgently looking for a Software Engineer. Our Pieter invites you to apply in the video below: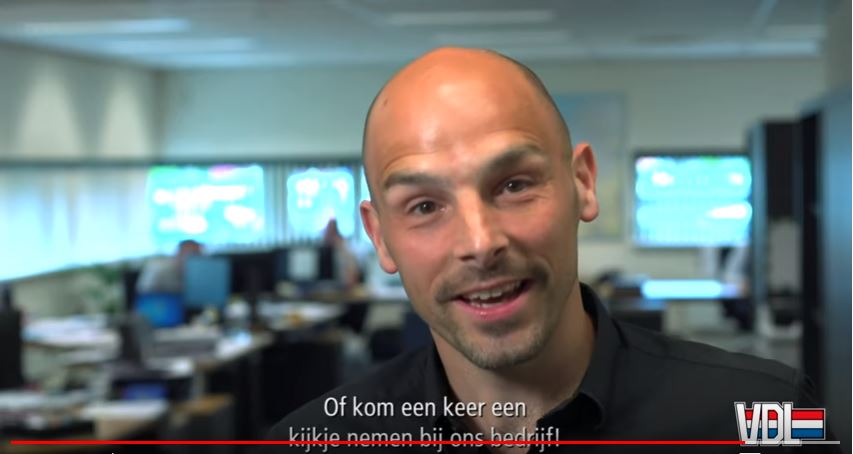 Back