What a unique and beautiful vehicle!
19 February 2021
Trösch explains: "The hydraulics, for example, is special because there is only 240 bar available you can not install a pump but you can take it from the existing hydraulics.
Then there are nice details like the steps, boxes with pull-outs, heated LED headlights. Later, a salt spreader will be added to the vehicle".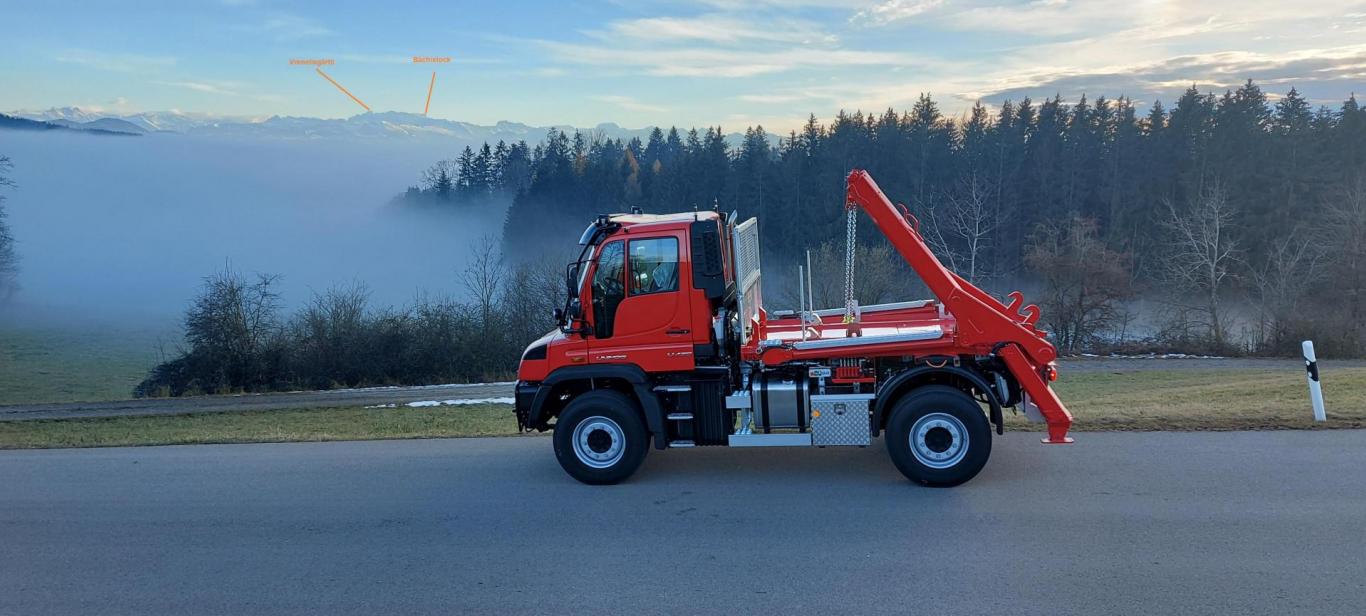 Back