The parallel with Black Beauty is striking!!
30 April 2021
The two VDL S21-6200 hooklifts leave the production of dealer Michels and inspire their new owners with power and looks.
The visual aspect is more and more in the foreground and was again perfectly implemented by the Michels team according to the customer's wishes.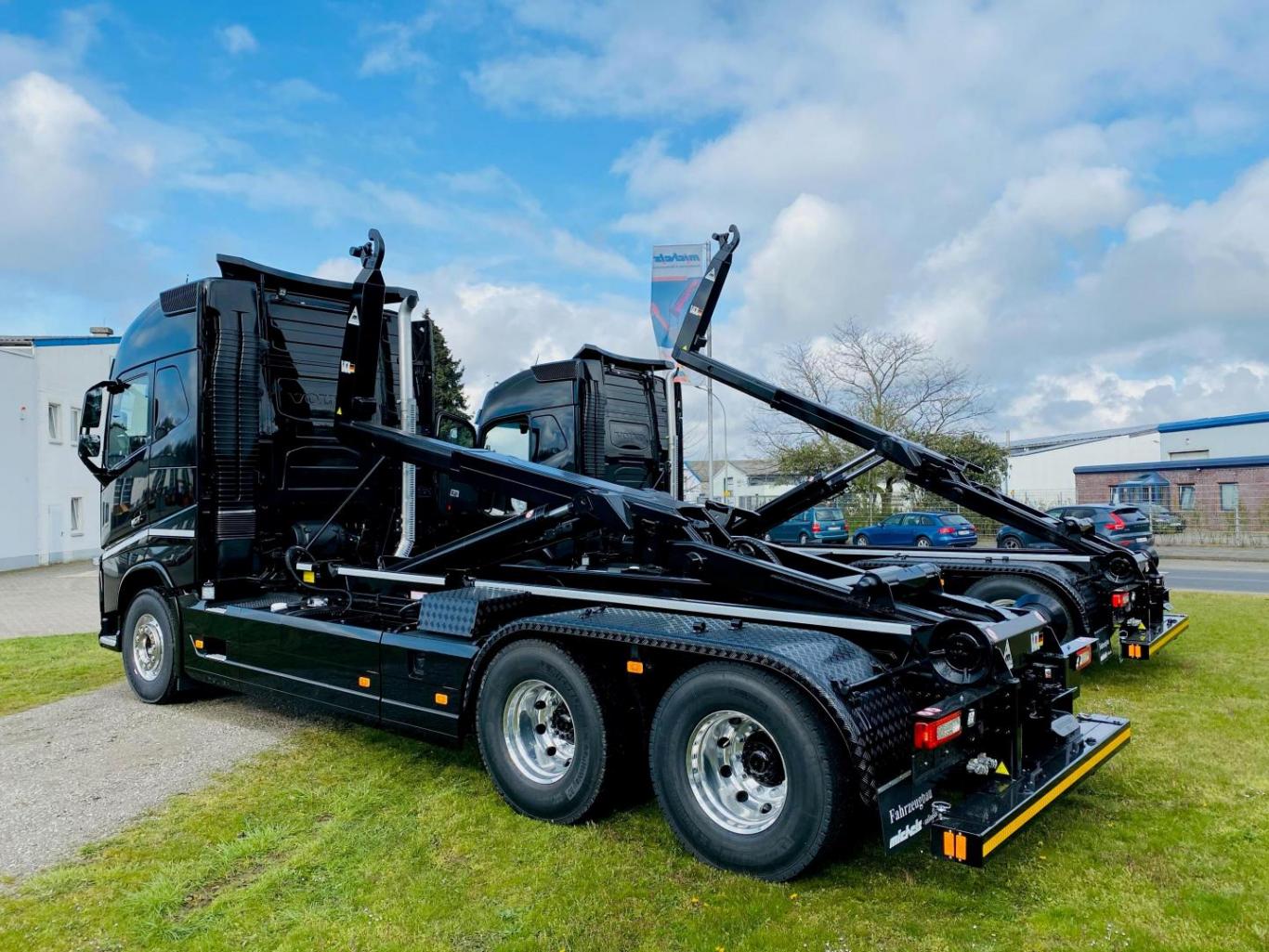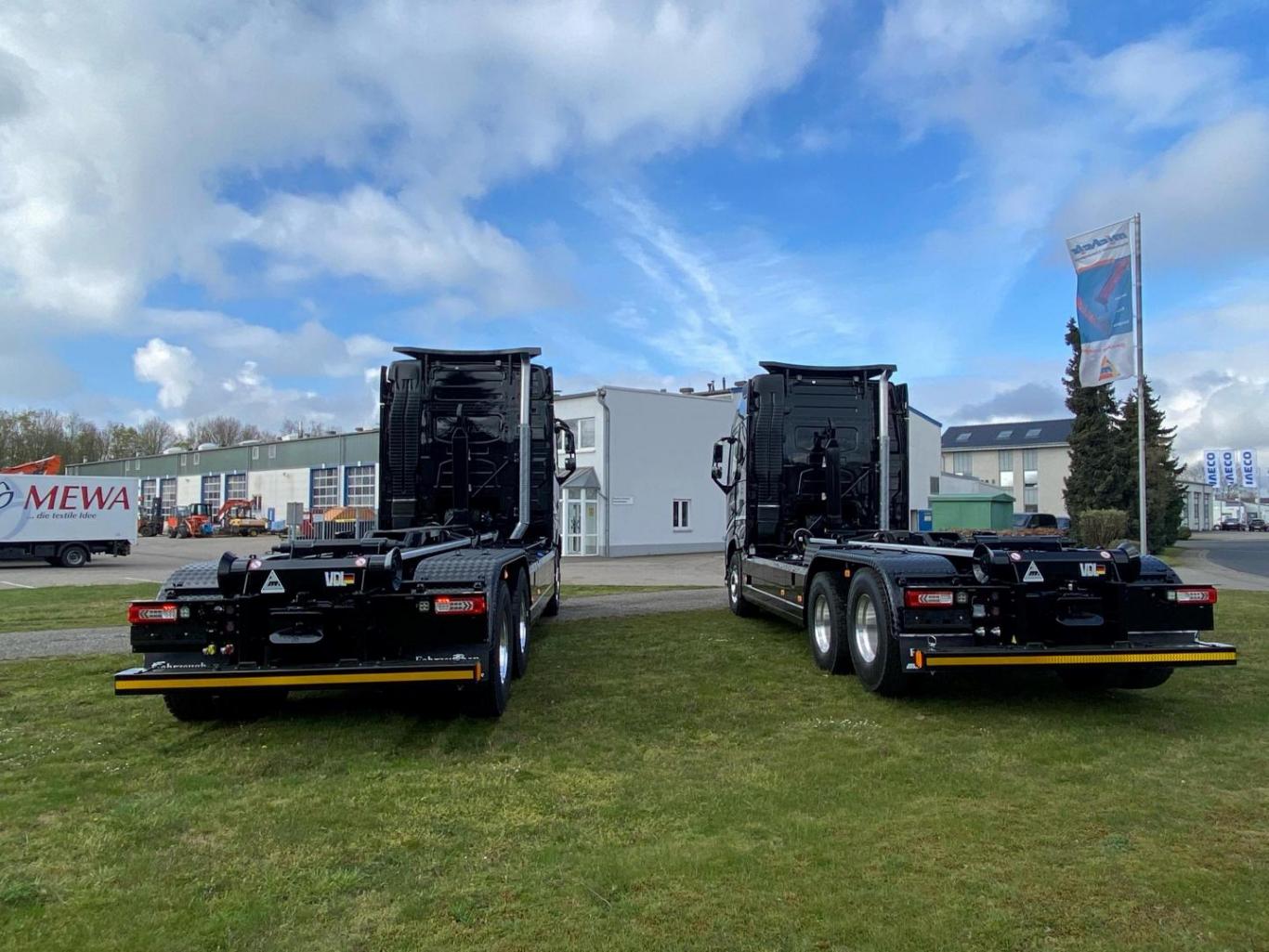 Back