Check out our virtual 360° tour, live tomorrow from 10 am!
26 March 2021
This weekend is the day! Several VDL companies will be present at the Online Open Company Day of 'Werken in de Kempen'. Are you there?
You can take a digital look at VDL Containersystemen.
Curious how the Online Open Bedrijvendag works? In this video they explain it exactly! https://www.youtube.com/watch?v=bZvXZGDMv7g
Hope to see you then!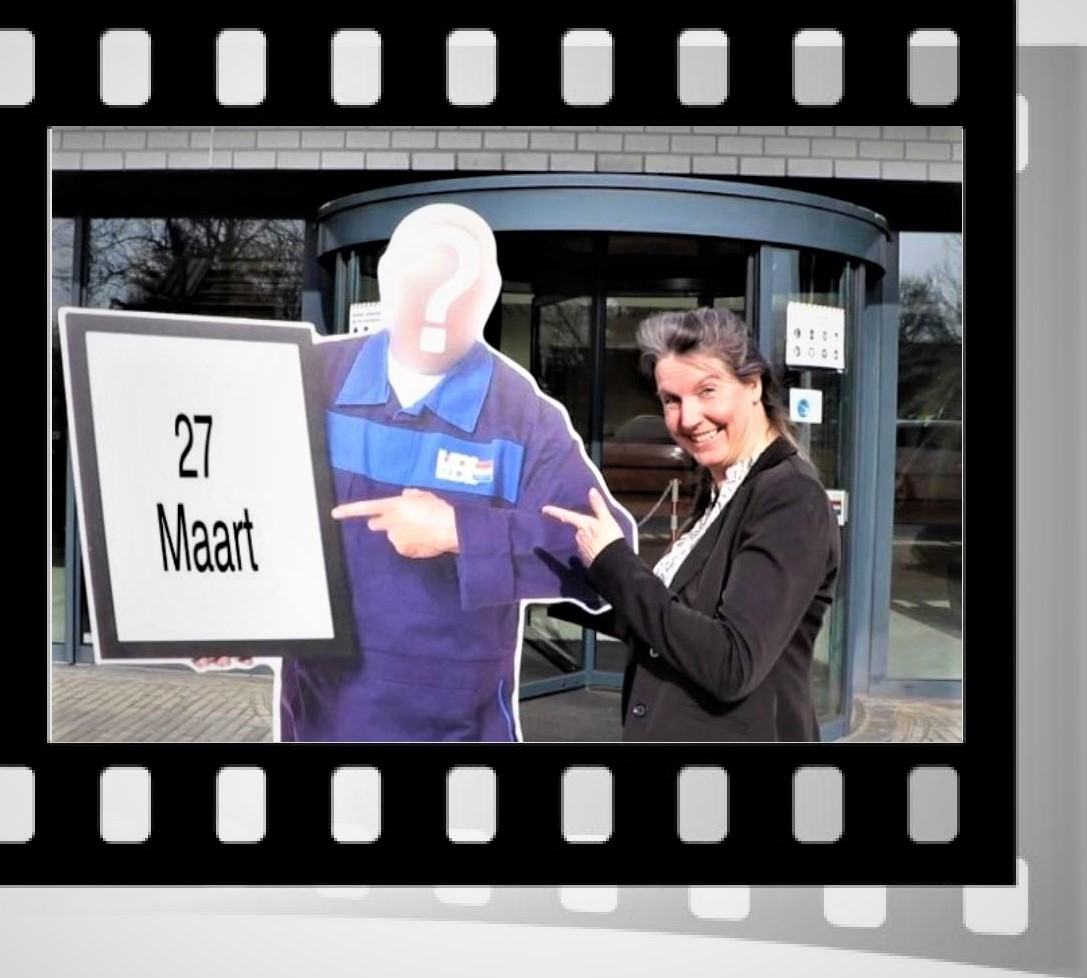 Back