Rondaan delivers 2 Volvo trucks with skipload system to Renewi
7 October 2020
Nijwa Groep BV Veenoord / Beilen delivered the first two skipload container trucks to Renewi on behalf of Volvo Truck Nederland.
Rondaan took care of the construction of the VDL skipload installation on the Volvo's FMX 4x2.
Provided with an extensive instruction, the work can be started with pleasure and comfort.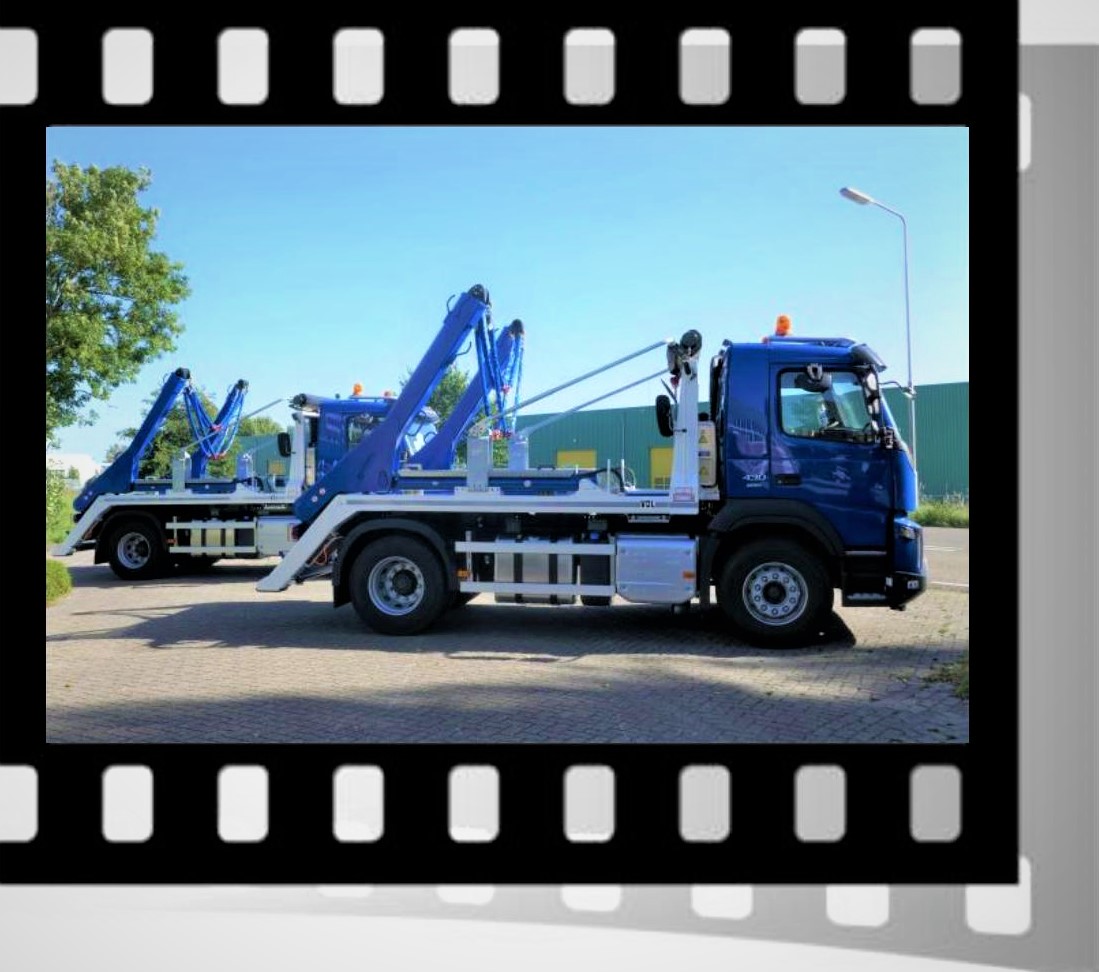 Back