VDL dealer Been Hydraulics on national television
10 December 2019
Last November our dealer from the North could be seen during an episode of 'Holland from above'.
H.P. Been Hydrauliek is dealer of VDL demountable systems for more than 15 years and gave 'Holland from above' a glimpse into the workshop of the construction of car loading and unloading cranes, wood cranes, containerhandlingsystems, tippers and crane accessories during the TV broadcast.

We would like to show you the piece here because we are very proud of our dealers!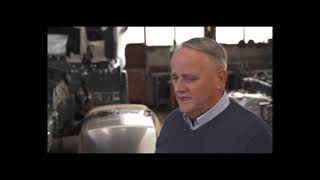 Back